An idyllic setting on the Atlantic coast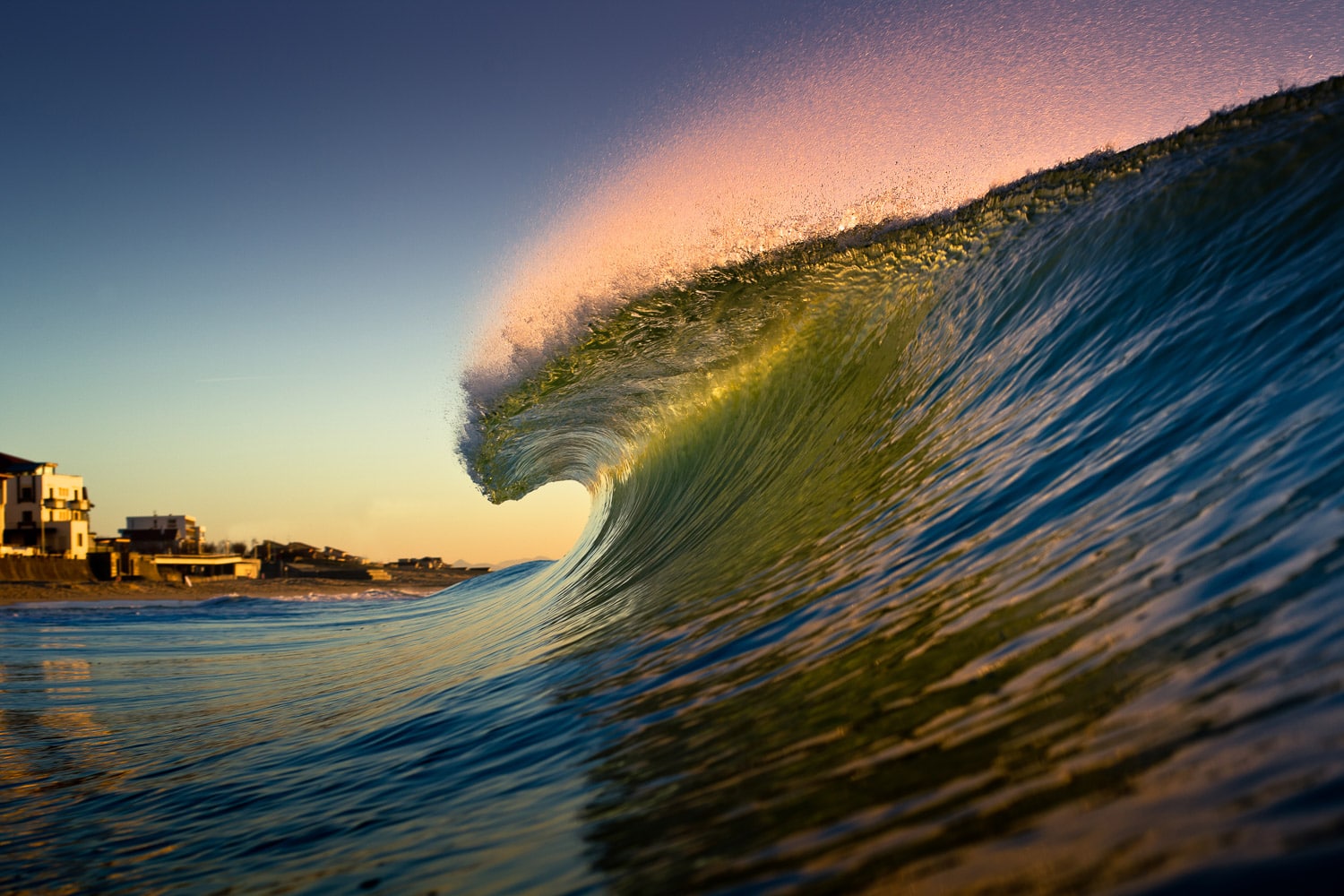 Charlotte and Damien welcome you to the "Lake & Sea" Villas, they offer you a wide range of houses and apartments to come and relax and enjoy nature in the Landes with family or friends.
Passionate about the ocean, sport, nature and the region, the villas and apartments on offer are all located near the marine lake, the forest and the most beautiful beaches of Hossegor and Seignosse to allow you to practice a wide variety of activities such as surfing, paddle, golf, or even walks in the forest on foot or by mountain bike.
All the accommodations are in their image and are available in a warm, refined and welcoming setting that adapts to all your needs.
Azur Apartment
Seignosse, 8 People, ***

Céleste Apartement
Seignosse, 8 People, ****

Aqua Apartement
Seignosse, 6 People, ****

Indigo Apartment
Seignosse, 6 People, ****

Turquoise Apartment
Seignosse, 4 People, ****

Océane Apartment
Seignosse, 4 People, ***

Villa L'Oree
Hossegor, 8 people

La Gravière Apartement
Hossegor, 4 people, **

"La Nord" Apartement
Hossegor, 4 people, *

"La Sud" Duplex Apartement
Hossegor, 4 people, **